Want three or five friends to pick up a Cantonese style "edge burner"
Why can't we find an authentic shop?
Come on baby
come here
Authentic "Dabian stove" Cantonese hot pot
▼
Prosperous   Edging furnace
Authentic to fresh "drop" your eyebrows
and...
  Here comes the point!
That's right. During the opening of the maple blue international store, all the instant dishes are available   50% off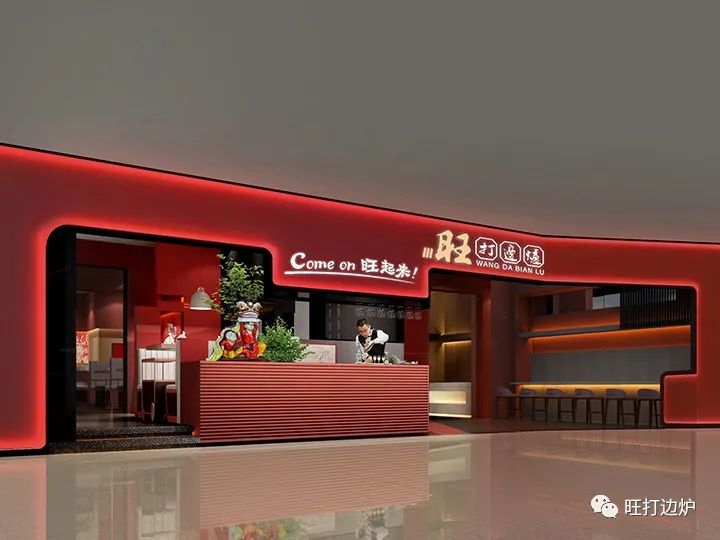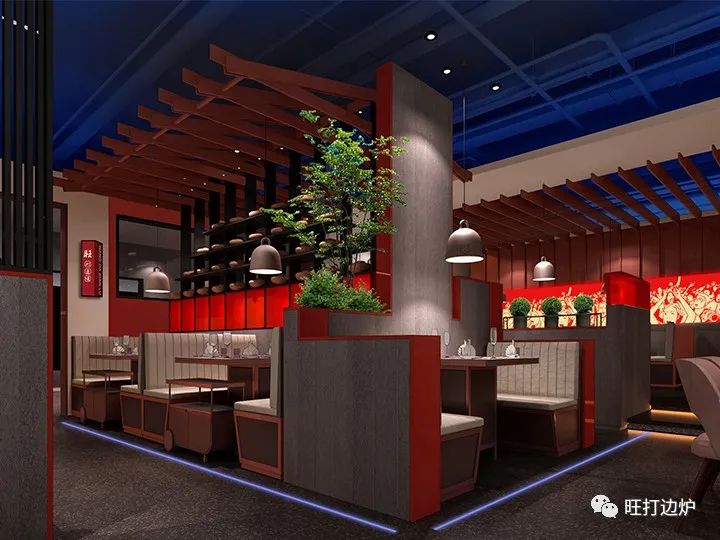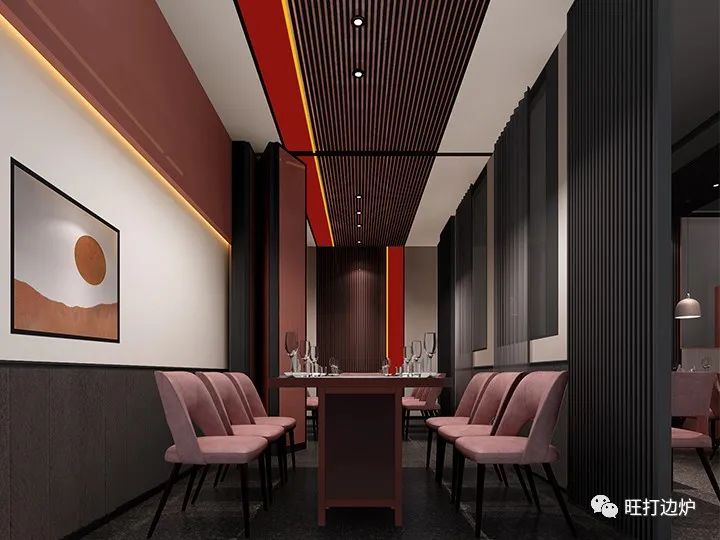 Let's "workers"
Eat our food  " Edge furnace "  
more and more   Prosperous  

"Chicken pot with fat intestines"
The signboard of this signboard, the chicken pot with fat intestines, must have certain points. It is not only full of weight, but also has high cost performance. One bite of fat sausage and one mouthful of chicken will make you forget the goblin of "hot pot".
Gently open the lid of the pot, tile pot issued "Zizi gel" moving sound, across the screen are smelling the intoxicating fragrance~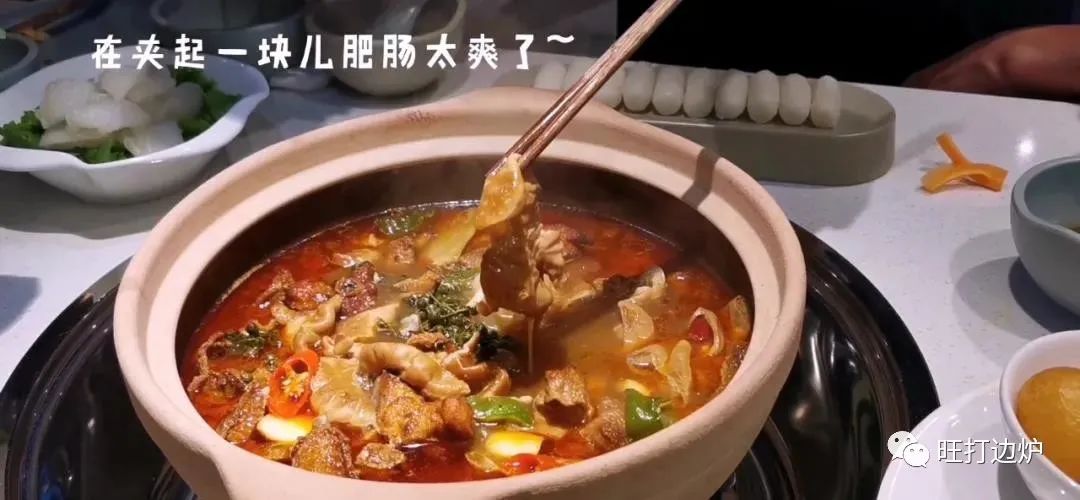 The soup in the pot is thicker and thicker, and the sauce goes deep into the chicken bone, which can be described as a sucking ecstasy! After absorbing the thick sauce, the soft but elastic intestines are splashed and fragrant but not greasy! It's fresh from the beginning to the end~
☞ Fish pot with pickled vegetables "
I wonder if you still remember" It's sour, it's delicious, it's redundant " ?
And we are "sour, vegetables and fish", super large pieces of fish in the pot rolling, shouting: "eat me, eat me!" Take a look at this sour and refreshing soup. It hits the taste buds directly at the entrance. It's appetizing and warming. It's specially used to treat your appetite~
☞ Special sauce + instant dish
Color and taste coexist snowflake West cold, fresh color, strive to be fresh! Tender meat makes people want to stop! The fat distribution of beef is extremely perfect, and the red and white marbling is even more visible. It is hard to help but move your fingers when you look at it
This glittering egg is made by hand from fresh dragon carp and egg white. After soaking in thick soup, the crust outside has become slightly soft. If you bite down a corner, you will burst out the juice of the golden soup. You can also taste the tender and waxy eggs inside!
The Yuba in Shepo town is the best in the world of Yuba. It is fresh and thin, bright and fragrant, tough and crisp, low-fat, high protein and rich in nutrition. At the same time, it has the meaning of "abundance"~
In addition to meat and meat, you have to have a la carte, you have to match meat and vegetable. There are so many kinds of vegetable platter that you can't use it to relieve greasiness~
What kind of sparks will the bean curd, which looks like mahjong, collide with the rich soup? Come and have a taste~
"Wang" special sauce
Of course, you should dip it in the sauce after you rinse the dishes! A variety of sauces to meet all the needs of the partners.
Do you think it's over here
no
There are many delicious food waiting for you to taste
Come and unlock it!
  Knock on the blackboard  
  Don't forget!
Wang Da Bian Lu (Fenglan international store)
Opening period
All instant noodles are 50% off
(pot bottom, small ingredients and drinks are not involved in the activity)
Don't hurry up
  It will be prosperous after eating  
Would you like some fresh food?
Make an appointment with your partner
"Wang Da Bian Lu" maple blue international store
  contact number  
010 -62201218
  address  
2nd floor, block a, Fenglan International Shopping Center, Xizhimen North Street, Haidian District, Beijing
​​​​​​​
Fenglan international store opens grandly! Come on!